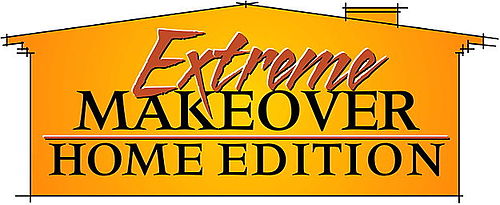 Modine Plays a Roll in Extreme Makeover - Home Edition
On Extreme Makeover Modine unit heaters played a role rebuilding the First Emanuel Baptist Church in New Orleans.
Humidifier De-scaling Solution
(available in North America only)
Scale buildup on humidifier heaters and heat exchangers acts as an insulator, reducing humidifier performance while increasing energy costs. To keep humidifiers operating as efficiently as possible, use DRI-STEEM's Humidifier De-scaling Solution. Just add the De-scaling Solution to off-line humidifier tank water, allow solution to work, then drain and rinse. It doesn't get much easier.
Features
Thoroughly removes scale
Keeps humidifier operating efficiently
Does not corrode tank, components or welds
More thorough than hand scraping
Humidifier De-scaling Neutralizer also available if required by code

DRISTEEM's - XT Series Electrode Steam Humidifier Affordable steam humidification.
When you are looking for an easy-to-operate and maintain option, think of the DRISTEEM XT Series electrode steam humidifier. Our new humidifier provides the best of both worlds - DRISTEEM's forty years of engineering expertise and the cylinder humidifier ease of use. Users have a choice of using available softened or unsoftened water. The XT Series is a compact and aesthetically pleasing unit that allows the electrode humidifier to be placed where it is convenient - even when the unit must be placed in an area where it will be seen.